Nursery Cary IL – Whispering Hills Garden & Landscape Center – 8109 South Illinois Route 31 – Call 847-658-5610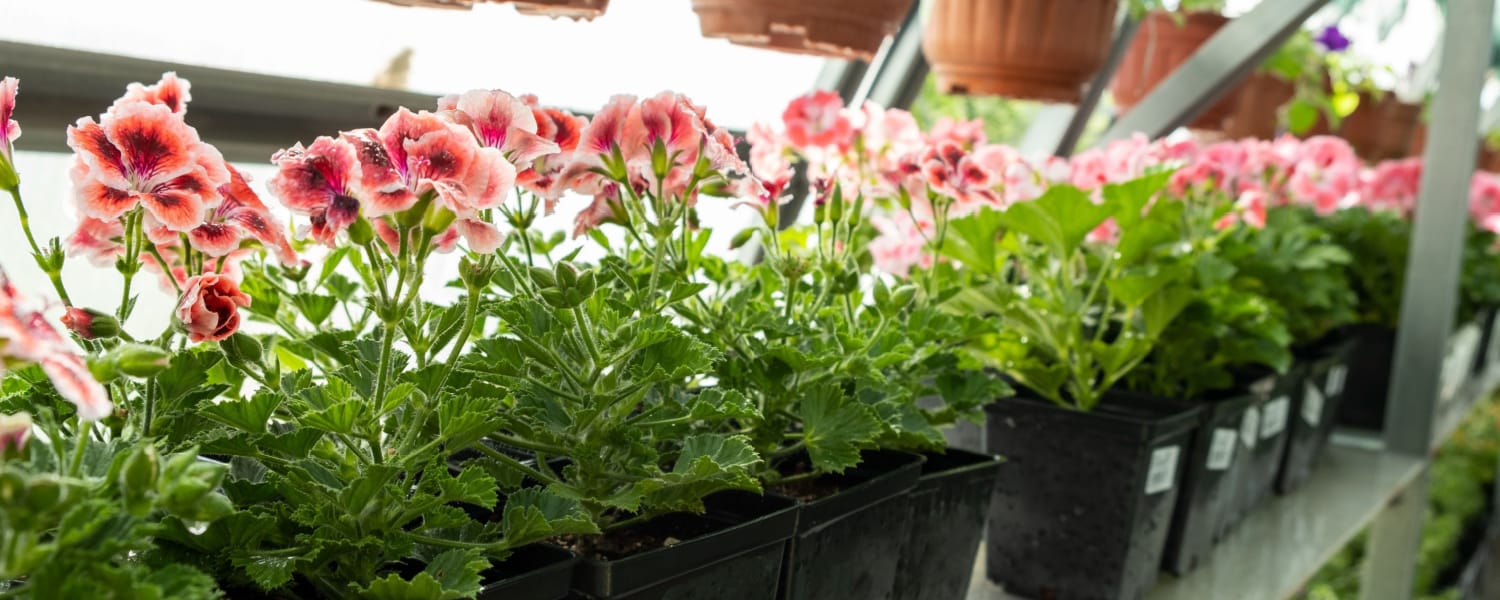 Nursery Cary IL
Beginning a flower garden can be a very rewarding challenge. There are several useful tips that can make flower gardening easier and enjoyable for you:
-Select a location that gets plenty of sun. Most flowers require lots of natural sunlight, so closely watch the area that you're going to use for your garden for a few days to assess whether or not it gets enough sunlight throughout the daytime. If it does, it's likely a prime location for growing flowers. But if not, consider relocating your garden to another spot that gets enough sun exposure. If sun is limited in your location, you could plant flowers that can still thrive with partial sun.
-Ensure your flower garden is accessible. Besides lots of sunlight, consider if you'll be able to easily access the location of your garden. Be sure you select a spot that has enough space for easy maneuvering so you'll be able to fertilize, trim and treat the flowers without trampling the plants. If moving around in your garden is going to be difficult, create a pathway that allows you to walk through it easily. A pathway looks nice and allows visitors a chance to look at your flowers more closely.
-Mix the soil thoroughly for proper drainage. Planning your garden's drainage system is critical before you begin planting the flowers. Without consistent drainage, the flowers can become overwatered or become prone to root damage. That can cause plants to die off rapidly and even spread to other nearby plants. Avoiding the accumulation of too much water is vital to a successful flower garden.
To that end, try planting your flower garden in a spot that has the best possible drainage in order to prevent this from happening. Plant flowers that need lots of water in the areas that retain the most moisture.
A tip for resolving problems with drainage is to mix your soil in with ingredients that are resistant to clumping. When soil becomes too saturated, it can start to clump together and inhibit draining. Mix the soil with sand, compost and mulch to help it remain loose and promote drainage.
N ext, consider the colors of the flowers and then plant them accordingly. As an example, group your yellow and red flowers together, or take them out one at a time to create an attractive variety of colors. Also, you could group different plants together for a textured result.
Plan out your flower garden carefully ahead of time so that when it blooms, you'll be fully satisfied with the results. We typically suggest lining the garden with bulb plants like tulips and accenting it with some perennials and other, blooming flowers. The blend of different types of flowers evokes a pleasant contrast and provides the garden with some depth and appeal.
One helpful gardening tip for newbies is to create a garden planner that will remind you when it's time to plant and pick your flowers. Allow your plants sufficient room to grow in the flower garden. It's a gardening tip that sometimes gets overlooked when those new to it want a wide array of beautiful flowers.
Planting flowers in close proximity can limit air circulation and increase the risk of fungal disease. Ideally, plant your flowers at a distance so that when they mature, they'll have enough space to flourish.
Consult with the Whispering Hills staff on this issue for some guidance when you select your flowers for the season. For suggestions on which flowers will be ideal for your growing location ask the knowledgeable staff at Whispering Hills!