Just like the quality plants we have for sale, our story starts with an idea that over the years steadily grew into a lifetime passion. After encountering many obstacles to sourcing top-quality, local plant materials for his expanding landscaping company, owner Al Anderson made a decision to branch out with his own enterprise. Along with his wife, Michelle, the pair envisioned what later became Whispering Hills Garden & Landscape Center here in Cary.
Their plans were becoming a reality by 1990, when the Andersons bought the land they needed to make their plans for a pristine, thriving landscape come to life. From the outset, they decided to use the best materials and always follow up with their customers. Without a doubt, the Andersons and the entire staff at Whispering Hills have remained dedicated to total customer satisfaction. It's a commitment to the values of great products, service and customer care that still guides the Andersons, enabling Whispering Hills to become one of the best garden and landscaping centers throughout McHenry County. We look forward to helping you achieve your own landscaping plans for your home or business!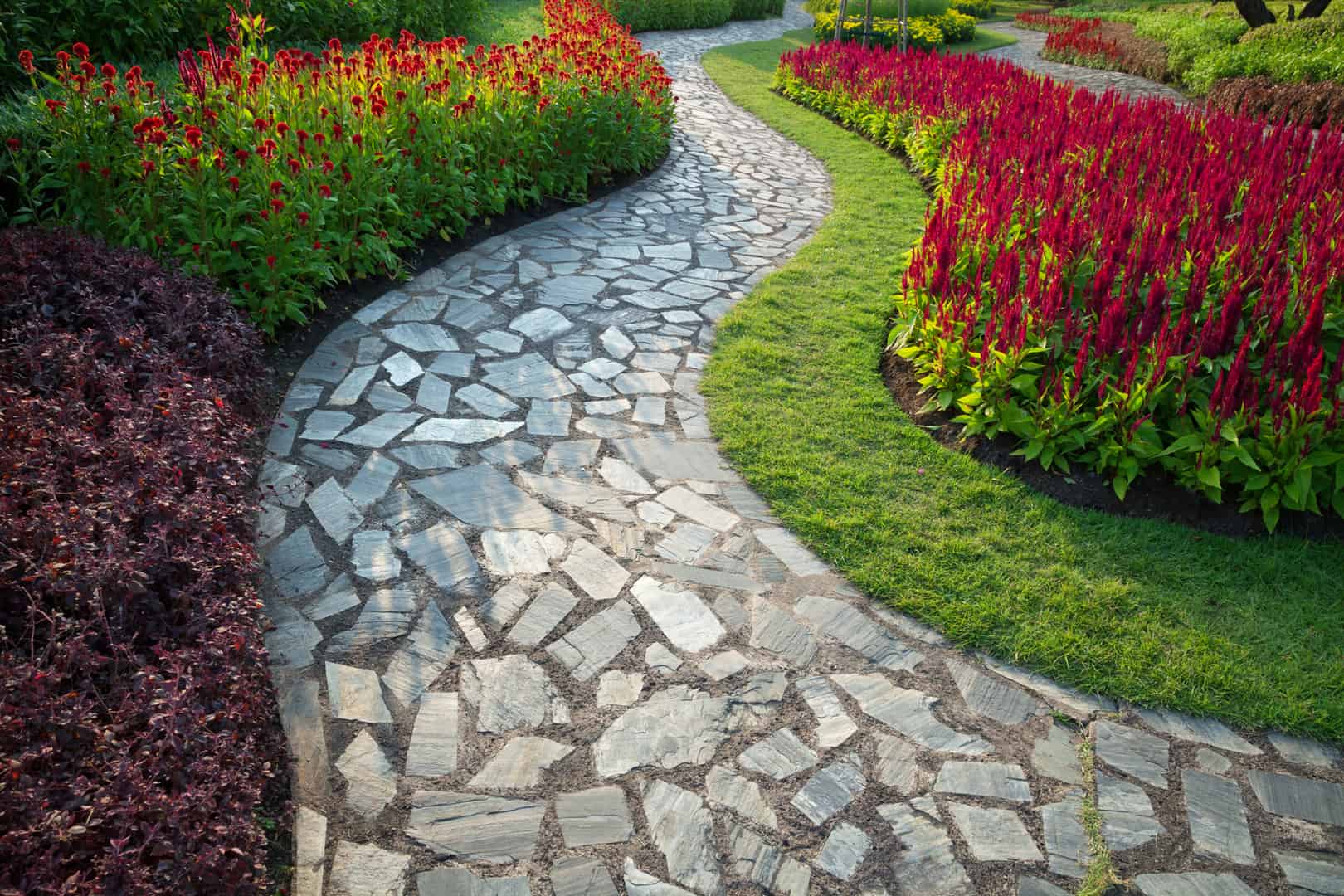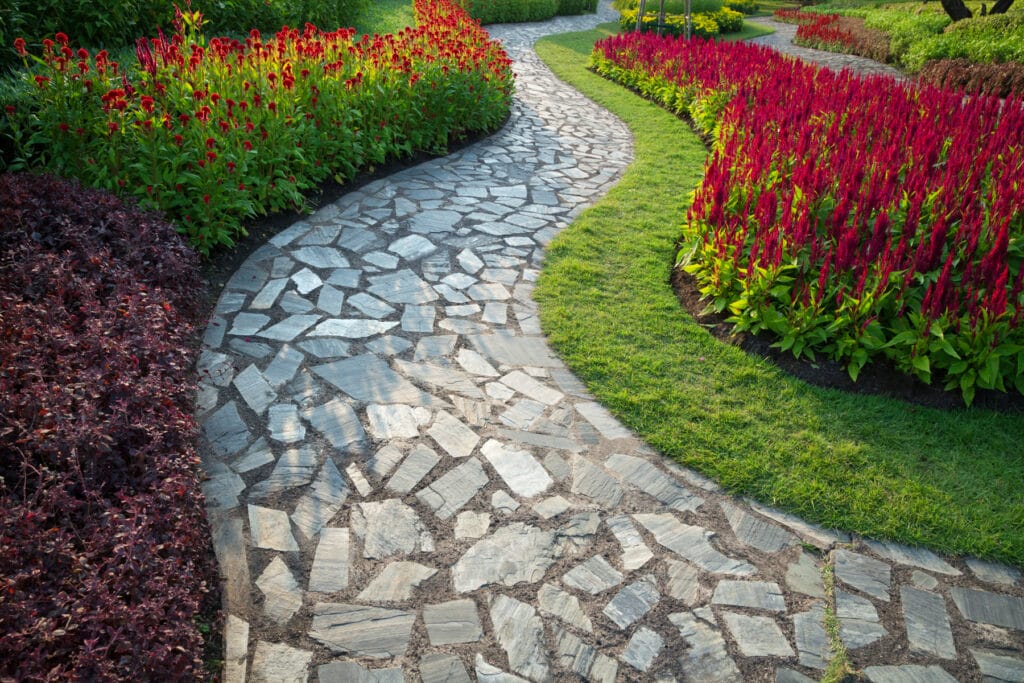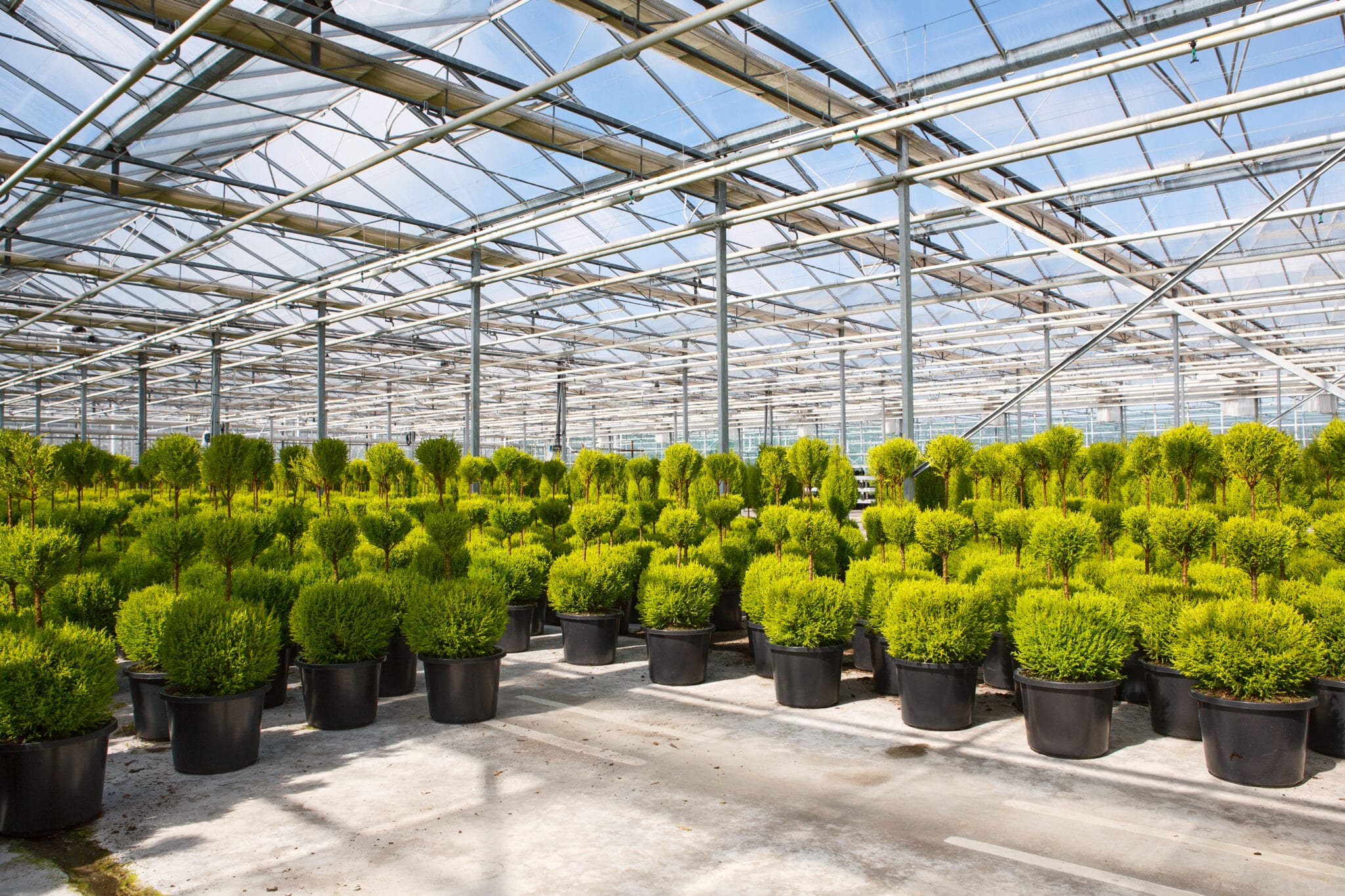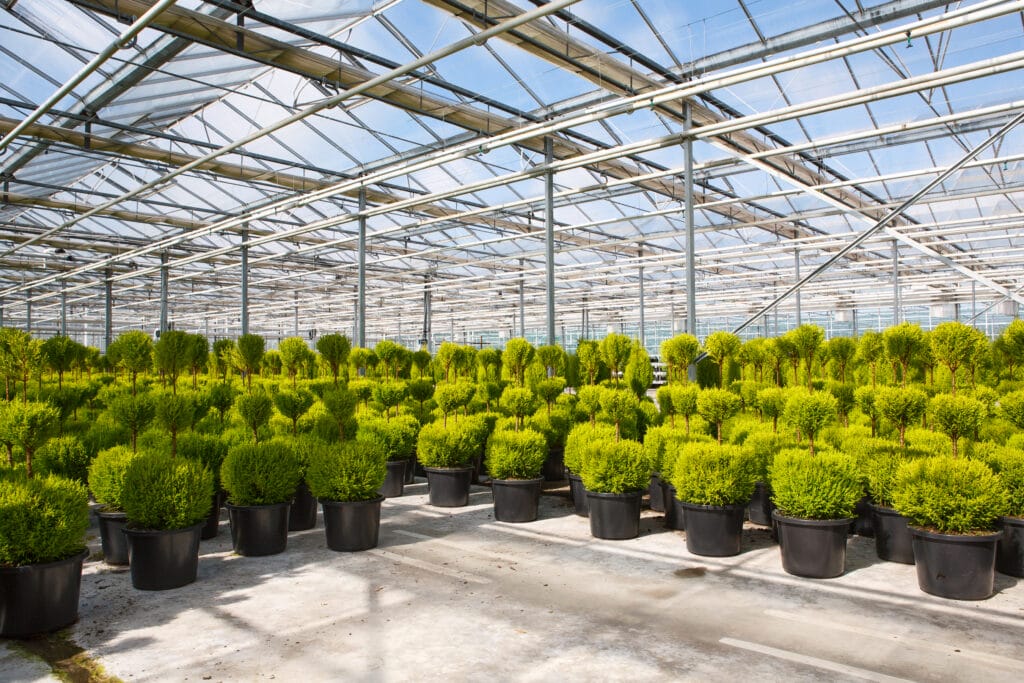 Whispering Hills Garden & Landscape Center has more than thirty years of industry experience in the design of innovative outdoor spaces. Our focus is to provide our valued customers with the best quality plant materials and reliable services all within a welcome setting. We provide locally-grown shade and ornamental trees, shrubs, evergreens and fruit trees along with a selection of natural stone and mulch.
In addition to our great selection of plants and trees, we also provide professional landscaping and hardscaping services for residential and commercial customers.