Nursery Lake in the Hills IL – Whispering Hills Garden & Landscape Center – 8109 South Illinois Route 31 – Call 847-658-5610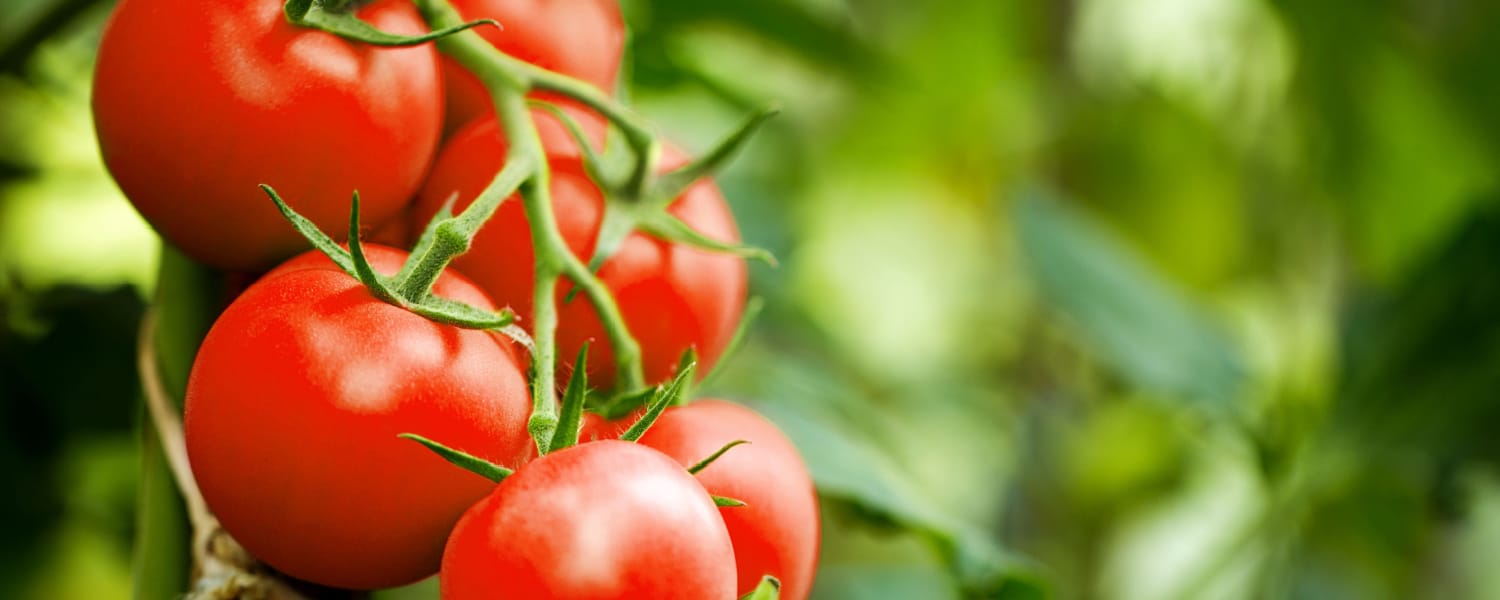 Nursery Lake in the Hills IL
-Helps you stay active. When you create and care for your own garden, you'll most likely find that it's a pleasant and enjoyable way to spend some time outside and get some healthy activity in. And your reward will be the fine flavors of the vegetables your garden will produce!
-Great taste. There's nothing much quite like the taste of a fresh tomato, squash or zucchini directly from the garden. They're picked fresh whenever you're ready to enjoy and there's no need to drive anywhere to get them. Plus, your tomatoes are not sitting on a shelf for a few days. Instead, you'll get to taste that fresh, juicy flavor.
-It's clean. By choosing to plant and grow your garden vegetables, you'll ensure that your harvest is safe for your household. Plus, homegrown vegetables tend to contain more nutrients than their store-bought counterparts because the soil is so well-nourished. Plus, foods from your own garden will simply taste better (as we mention above but is definitely worth saying again.)
-Growing your own veggies is earth-friendly. Maintaining our own vegetable garden benefits the environment around you in many ways. For instance, when you grow produce without the use of chemicals and pesticides, you are not contributing to the unnecessary pollution of the air and water.
Also, you'll help reduce the consumption of fossil fuels that causes some pollution resulting from the delivery of produce to and from the grocery store. It might seem like a minor issue, but every effort is important. Stop in at Whispering Hills Garden & Landscape Center in nearby Cary and take a look at the large selection of quality plants and flowers awaiting your garden!