Landscaping Near Me Lake in the Hills IL – Whispering Hills Garden & Landscape Center – 8109 South Illinois Route 31 – Call 847-658-5610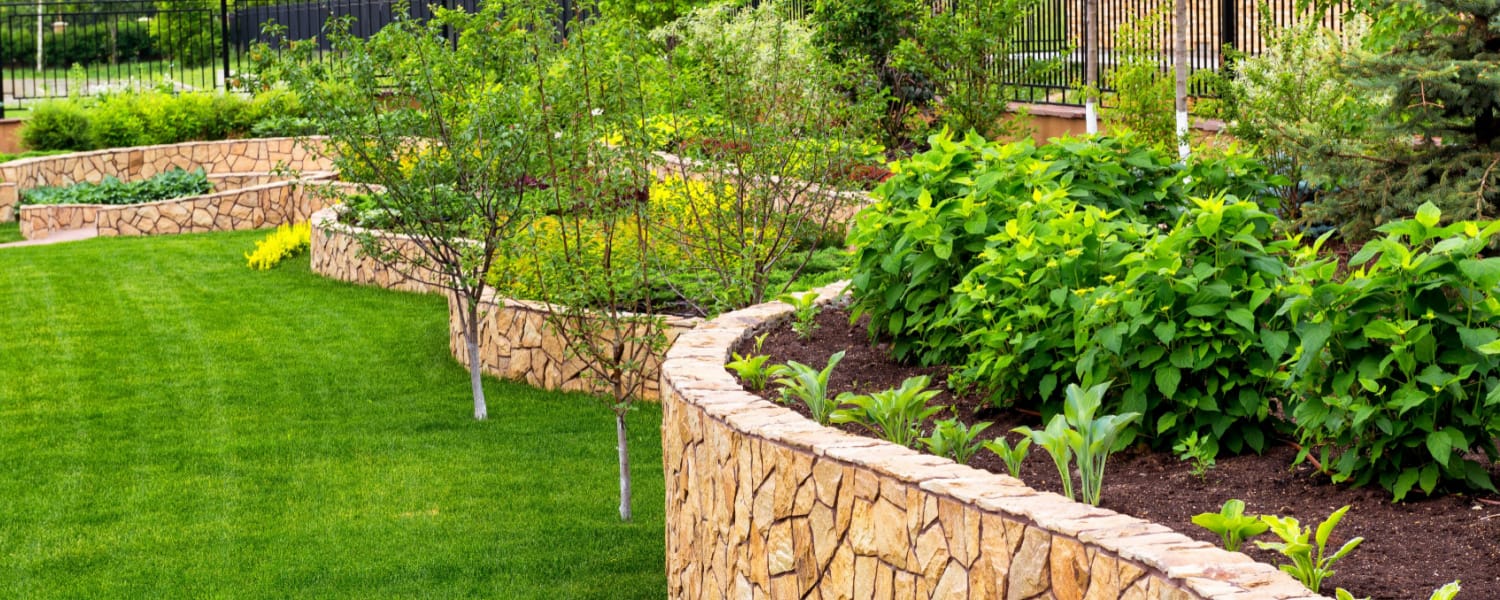 Landscaping Near Me Lake in the Hills IL
Balance Your Landscape with Hardscape Features
A lot of homeowners benefit by complementing their hardscape to the external aesthetic of their home. This enables the environments to flow well together. For example, is your home's exterior features stone, considering incorporating that into your hardscape, which should feel like it has a function.
During the design stage, one of the objectives is to establish a visual focal point. This presents an ideal opportunity to utilize the features of landscaping. Creating too many lines can make landscaping look unnatural. Rather, landscape should feel like it's authentic while still providing visual appeal. Designs can include curves and round edges to help separate the features and add creativity to your exterior spaces.
Consider how the design will influence the yard. Hardscape should not cause a landscape to be flooded or, conversely, have a lack of water. Utilizing some features such as stone paths and retaining walls can drastically upgrade the drainage for your yard.
Take into consideration those areas where standing water occurs or maybe even don't get sufficient water, and then use quality materials to help remedy the problem.
If not properly constructed, the natural contractions and expansion of the soil could cause significant problems for hardscaping. Smart designs will plan accordingly for movement of ground soil. To avoid damage to hardscape materials, it's critical to set the features beneath the frost line.
Also, remember to use shrubs and other greenery wherever you can. Too much hardscaping and not enough landscaping can cause your outdoor spaces to feel unwelcoming. Balancing the elements helps to create a unique and pleasant aesthetic that's a seamless fit to your property.
Talk to our design team at 847-658-5610.