Landscaping Near Me Huntley IL – Whispering Hills Garden & Landscape Center – 8109 South Illinois Route 31 – Call 847-658-5610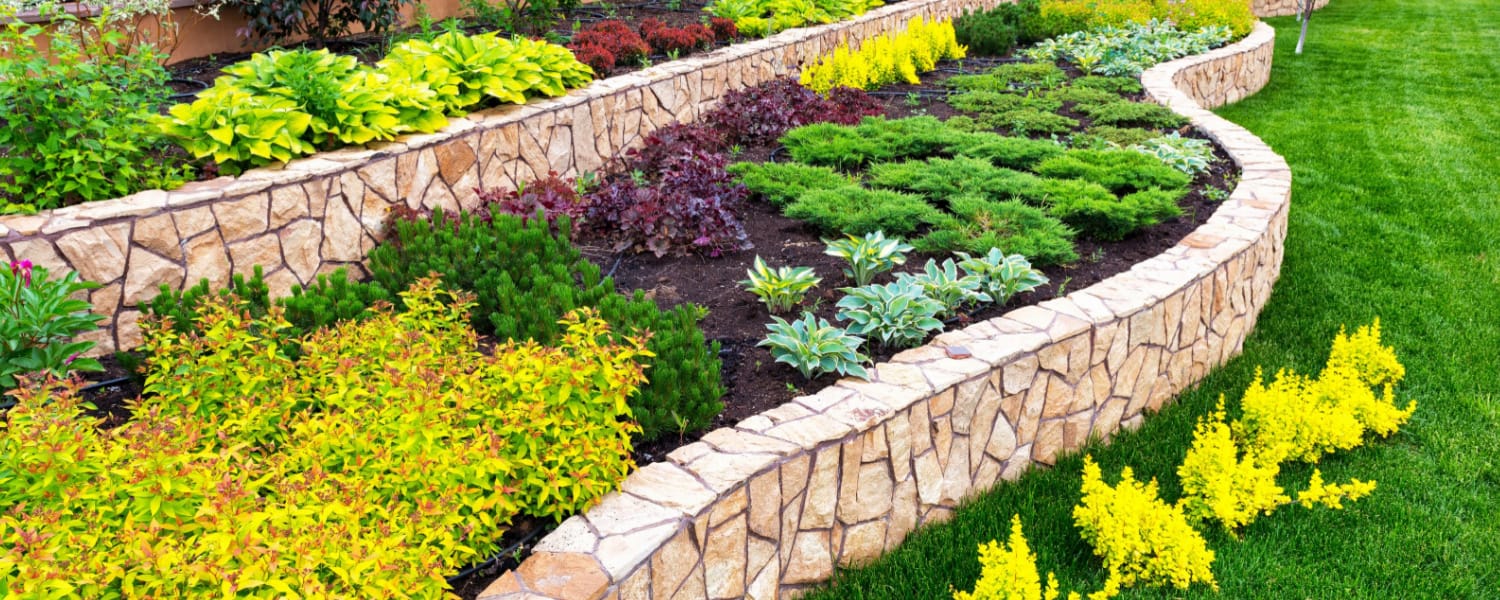 Landscaping Near Me Huntley IL
Apart from upgrading a property with a more rejuvenated look, new landscaping also enables homeowners to optimize use of their yard. It goes far beyond creating new visual scenery, so let's take a look at some of the benefits to landscape design.
-Connect with nature. Because going for a vacation isn't always feasible with a busy schedule, arriving home to a pleasing landscape will provide you with a temporary respite, minus the travel costs.
-Protects natural wildlife. A good design considers a landscape's current inhabitants, like birds and other critters. Your new landscape design should protect them rather than drive them away.
-Enhances quality of life. Enjoying more time outside unwinding in your welcoming yard with family and friends for a spontaneous get-together is healthy and makes your property that much more pleasant.
-Balances man-made features with nature. Create a nice balance with the natural landscaping and the man-made elements like water features or pavers. Emphasize the natural appeal of your yard by selecting outdoor features that show your personal style.
-Convert unused space to functional space. A yard on the side of your house that has not been unused for a long time, or a backyard that's cluttered by aging furniture can be given a refreshing makeover with the addition of new outdoor materials.
-Creates areas for entertainment. Bring some extra definition to your yard by creating areas for specific activities – from dining to enjoying a firepit. Take celebrations outside and enjoy much more of what your residence has to offer!
-Boost property value. Well-designed landscaping helps grow property values, which is beneficial if you're planning to sell. Amenities that optimize the use of both outdoor and indoor spaces simply make a home more appealing.