Landscaping Near Me Crystal Lake IL – Whispering Hills Garden & Landscape Center – 8109 South Illinois Route 31 – Call 847-658-5610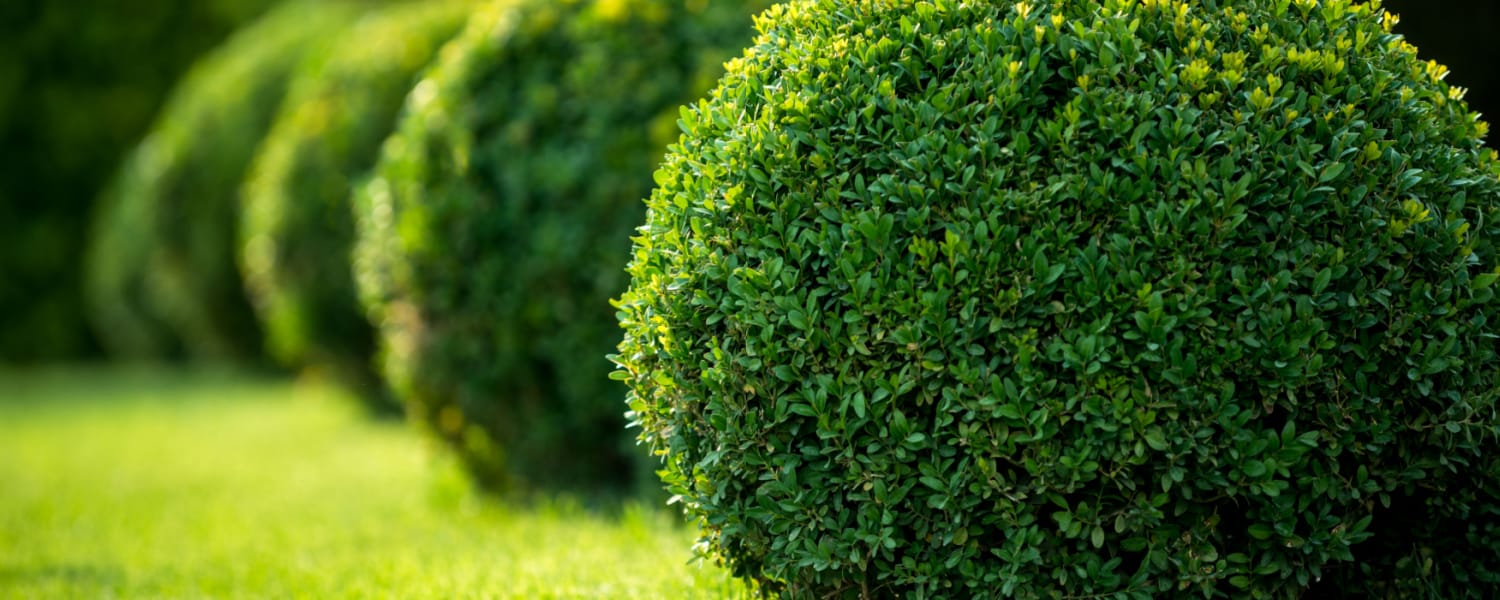 Landscaping Near Me Crystal Lake IL
If you're looking for ideas that can add value to your residential property, consider the benefits of landscaping and hardscaping. After all, many prospective buyers won't feel motivated to purchase a house that doesn't appear well-maintained and appealing. Some of the finest hardscape features to add into your exterior design include decks and patios, stonework and outdoor kitchens.
For landscaping plans, planting attractive trees, flowers and shrubs are all effective ways of improving the value of a residence. When your landscaping serves to complement your hardscaping, it simply makes your home far more appealing. Buyers are then more likely to take an interest and potentially submit an offer.
Hardscape typically doesn't need as much maintenance as landscaping. However, exposure to the elements and seasonal changes can have an impact. That's why taking preventative measures and doing some consistent maintenance is beneficial to the lifespan of your hardscape materials.
Adding a seal to hardscape surfaces like wood fences can help avoid cracks and other weather-related damage. A coat of sealant can help to renew the look outdoor materials, too. Similarly, filling in the cracks in between pavers can block out weed growth and moisture that can lead to problems.
Promptly cleaning up spills will also help minimize stains and prolong the pleasing appearance of your outdoor features. And, although using a power washer is an effective means of deep cleaning surfaces like concrete or flagstone, it could risk doing damage to decking or wood. Use caution when cleaning and treating your hardscaping surfaces.
Optimizing landscaping and hardscaping in your outdoor living space can form a visually pleasing experience. Understanding their fundamental differences, implementing them efficiently and getting them to coordinate seamlessly will make it easy – and enjoyable – to create that ideal space you've been envisioning.