Garden Center Near Me Cary IL – Whispering Hills Garden & Landscape Center – 8109 South Illinois Route 31 – Call 847-658-5610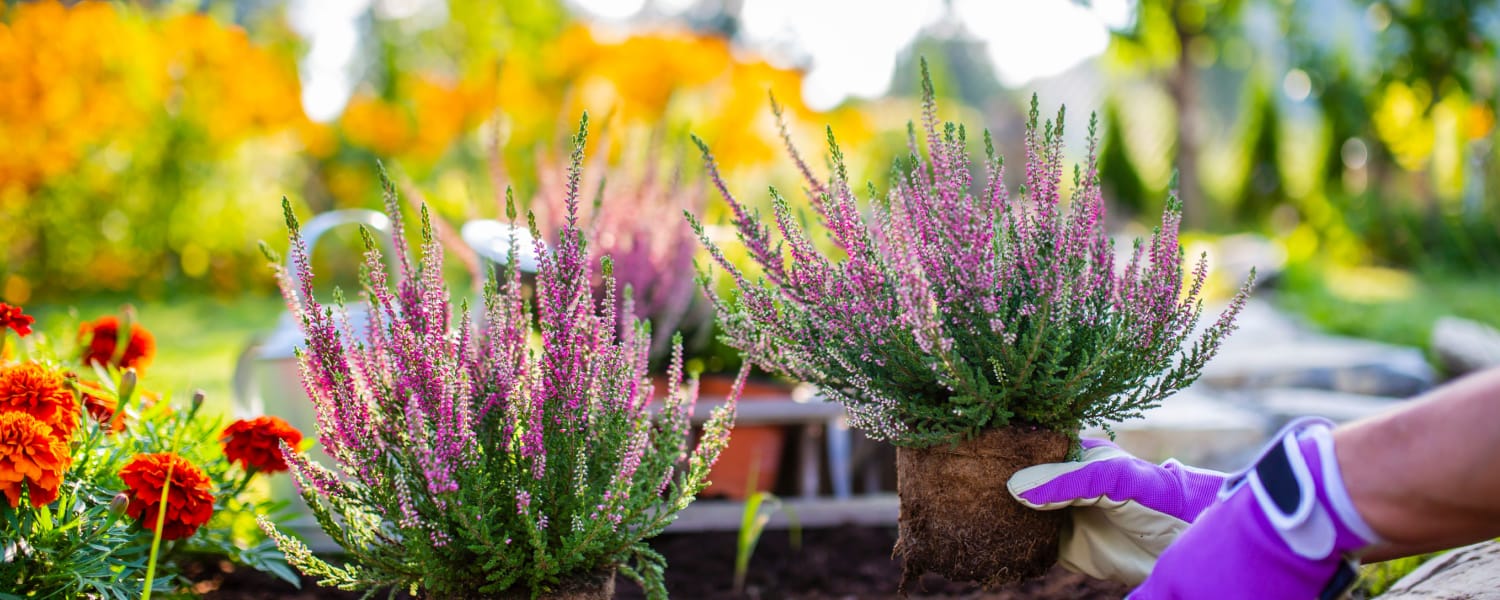 Garden Center Near Me Cary IL
If you're new to gardening, selecting an ideal location for your plants is a critical first step. Ideally, you have a spot that's gets sufficient sun. Most vegetables require a minimum of 6 hours of daily sun exposure. Some crops, like spinach, lettuce or other greens grow well in partly sunny areas, but plants like peppers and tomatoes need as much sun as possible. Other helpful gardening suggestions include:
Keep it Near Home.
A spot relatively close to your house will make it more convenient for you to care for your garden regularly. Plus, once the plants start producing, it will make it easier to run outside and pick some vegetables.
Choose Plants You'll Enjoy
Only grow vegetables that your family enjoys eating. There's no point in growing food that will only go to waste!
Water Access
Water, naturally, must be readily available for your garden. Nothing discourages a newbie gardener quicker than lugging buckets of water to their plants during a hot day. Consider purchasing a quality hose that has a sprayer attachment or a drip irrigation system. Good soil is critical to a flourishing garden. Plants rely on the soil for stability and nutrients. To grow your garden, begin with sandy, well-drained loam and add organic matter.
Amend the Soil
Compost can help to enhance the soil's ability to both drain and retain moisture.
Plants or Seeds?
Generally, you can seed your garden vegetables directly seeded where they'll grow, such as beans, lettuce, beets, carrots, spinach and squash. Plants that take more time to produce edible fruit typically do better when they have a head start. Buy transplants for peppers, tomatoes and eggplant, for example, or start your own inside six to eight weeks prior to planting them outdoors.