Landscaping Near Me Algonquin IL – Whispering Hills Garden & Landscape Center – 8109 South Illinois Route 31 – Call 847-658-5610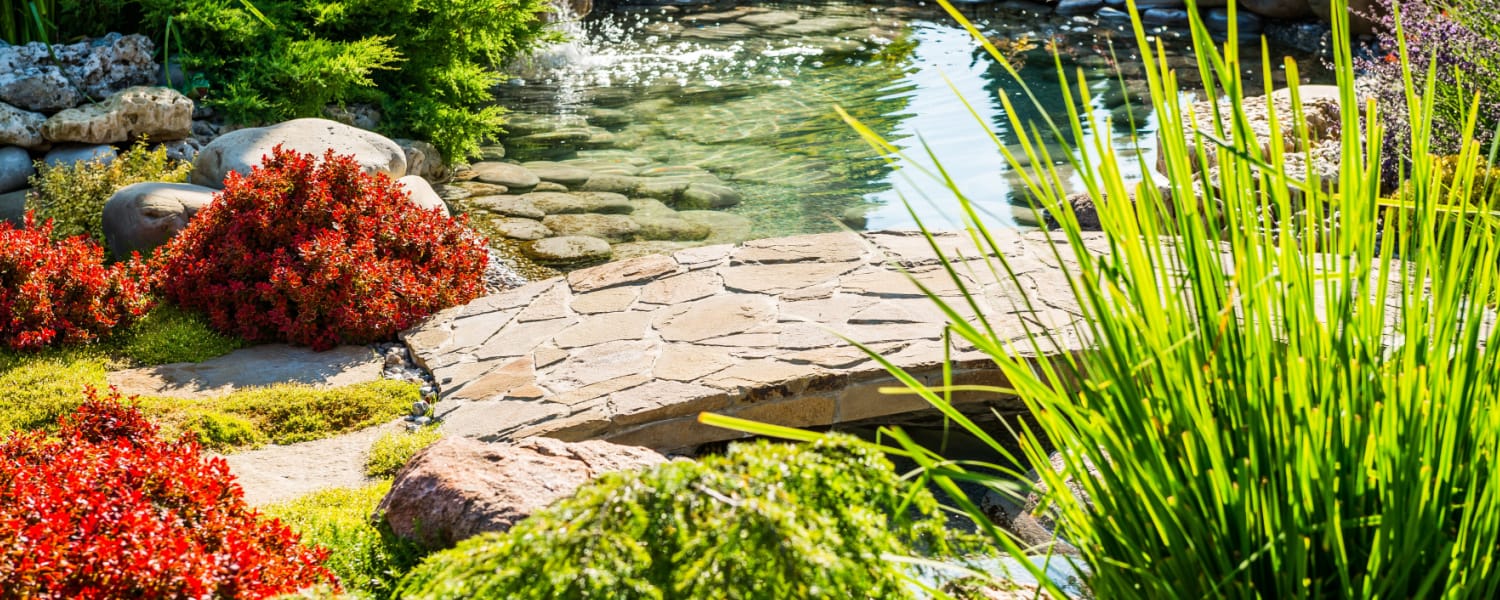 Landscaping Near Me Algonquin IL
Interested in Our Hardscaping Services?
Simply stated, hardscape refers to most any of the non-living features of a landscape design. Just as the term indicates, these features are the harder design aspects in your outdoor space like rocks, bricks, pavers, concrete or wood. Hardscaping also involves the use of structures such as pergolas, decks and others that are specifically utilized in your landscape.
Landscape basically means the "softer" or living features in your design like trees, grass, flowers and plants. When implemented properly, these elements can rapidly transform your outdoor space into a pleasant, unique oasis. As you can easily see, it's fairly easy to recognize the differences between the hardscape and landscape. But getting them to coordinate harmoniously in your space, however, requires careful planning.
Hardscaping your yard is also about a lot more than only improving the aesthetics. It also serves a functional purpose and is very important to the wider practicality of your outdoor living spaces. When it comes to planning and selecting your hardscape materials, design and layout, it is essential to consider how they will influence the efficiency and appeal of your landscaping.
Stone stairs, pathways and retaining walls can assist in evening out slopes or uneven areas. In addition, can help to improve drainage and limit runoff in those areas that might get flooded. By absorbing warmth from the sun, hardscape materials like concrete and rock can help to dry the soil surrounding it. That can prevent water accumulation, over-watering, mildew, algae and pests.
Gates and fences provide privacy and security for your yard. They add definition to your property lines and section off areas of the yard that you might want to utilize for other purposes.