Garden Center Near Me Lake in the Hills IL – Whispering Hills Garden & Landscape Center – 8109 South Illinois Route 31 – Call 847-658-5610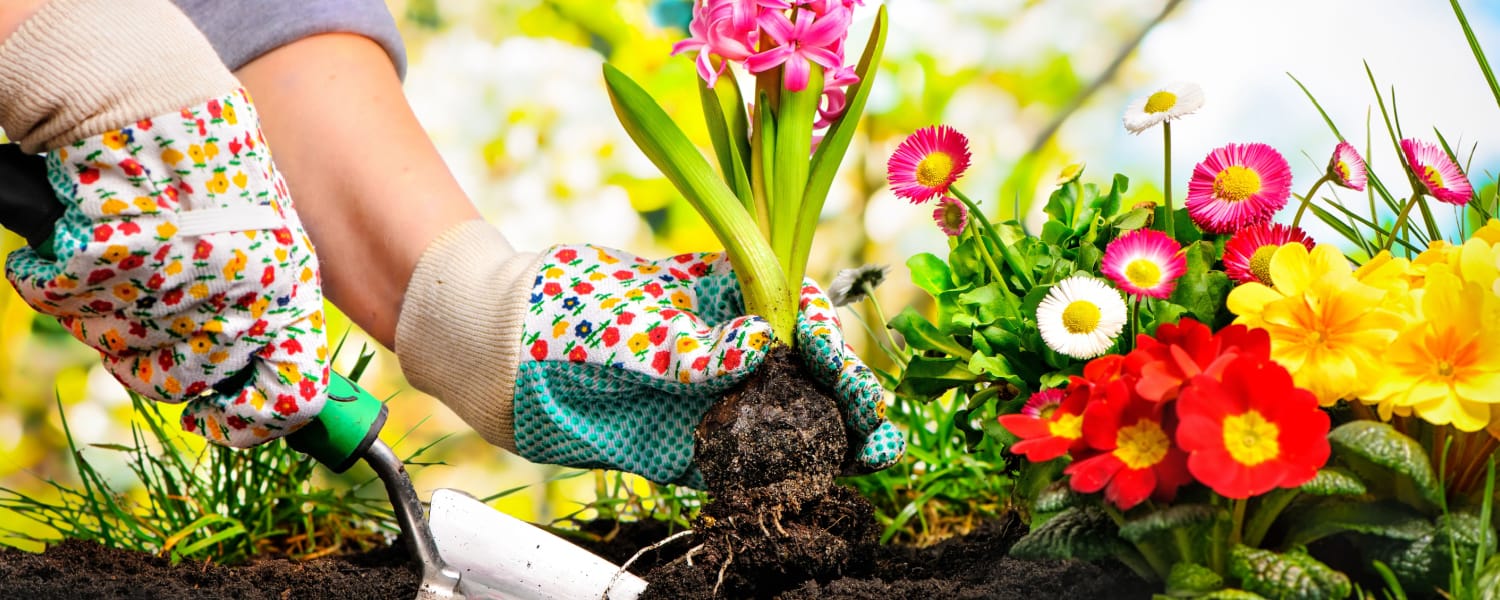 Garden Center Near Me Lake in the Hills IL
At Whispering Hills, we enjoy providing helpful information for our customers as the gardening season approaches. Here are a few gardening tips to get yours off on the right track:
Water Early
Lack of water is one of the main dangers to your plants. Begin watering your garden plants at the start of the season. Water slow and deeply. This will help encourage the roots to grow and establish themselves deep in the soil before the hottest temperatures really kick in. If you water only the top few inch or so of the soil, the roots will likely remain short and seek water nearer the surface.
Ideally, you want your garden's soil to be well hydrated and feel damp to the touch. Avoid overwatering, though, which can lead to standing water or areas of soggy soil. The early morning hours are a good time to water your garden. The soil and plants have not warmed yet from the sun at that time. Watering during the hottest time of the day is not advisable because much of the moisture could evaporate rather than getting to the roots of the plants.
Use a Shade Cloth
You might not have utilized a shade cloth before for your garden, but they are available at reasonable prices. When the weather forecast shows that hot temperatures are coming, a shade cloth can provide valuable protection for your plants. You can use and reuse a shade cloth for several years. Install bamboo sticks in your beds to drape the shade cloth across them. But avoid draping it directly on top of the plants.
Beans and tomatoes, for instance, like the heat. When temperatures are over 90 degrees, however, the shade cloth will give them some needed protection.