Nursery Huntley IL – Whispering Hills Garden & Landscape Center – 8109 South Illinois Route 31 – Cary IL – Call 847-658-5610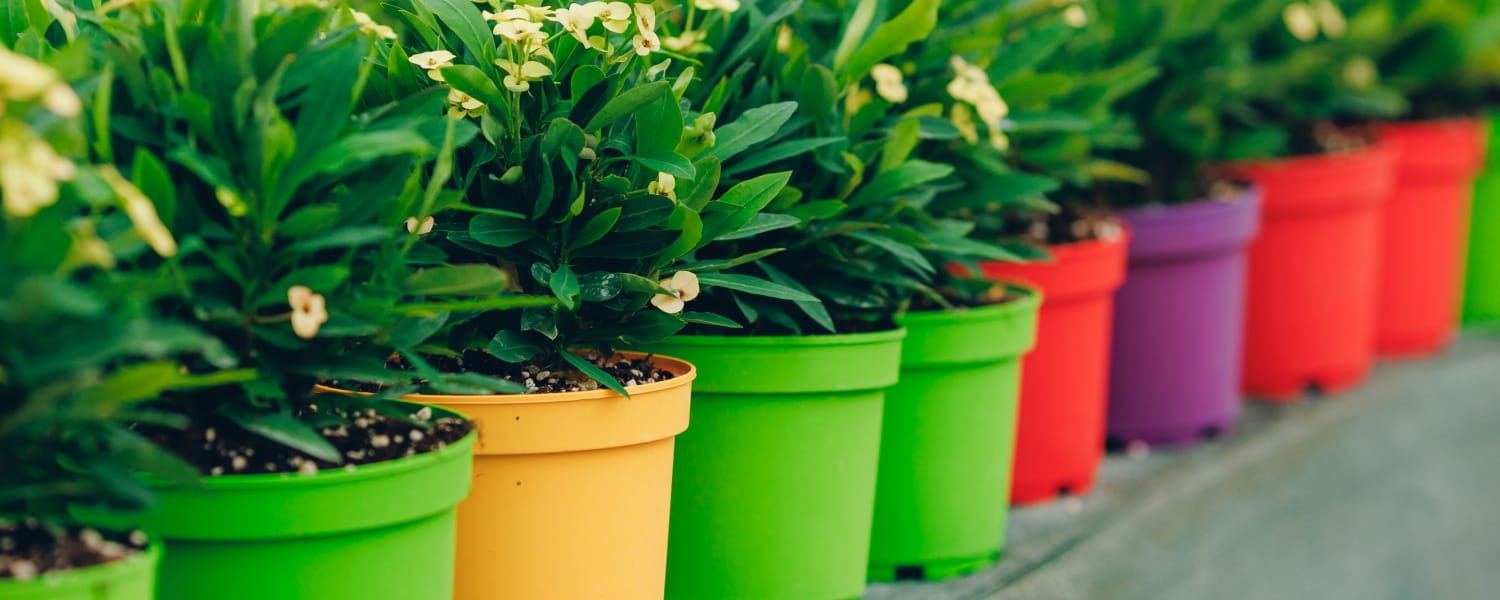 Nursery Huntley IL
There's no reason to allow lack of space to keep you from enjoying a prosperous garden. If you envision the sight of bright flowers or flavorful vegetables, then you'll find all the supplies you'll need at Whispering Hills. Here are a few of our staff's favorite ways to utilize small spaces like a porch or a balcony to enjoy your very own small garden.
–Planters. Whether you have a porch garden or a patio garden, both spaces typically need enough room for you to come and go. Consider making a pathway with planter boxes and flowerpots. Try various sized pots for a unique arrangement. Also, you can create a balanced appeal with matching planters.
-Outdoor garden possibilities. If you have some outdoor space suitable for a garden, planning is vital. For an attractive display, choose plants of various heights. According to the location of your small garden, you'll probably want to place taller plants at the back and the smaller plants at the front. Take into account the blooming season for flowers.
For example, if you plant tulips, you'll enjoy them during the early and middle part of the spring season. Choose plants that will bloom during different seasons, and you'll benefit from fresh flowers throughout the springtime and summer.
-Balconies. Most balconies will have limited space, so being creative with the space is essential. You could keep things basic by simply adding a chair and filling and with some plants. Or, if you wish to add more décor or furniture, think vertical and create space with pipes, a bookcase or wooden pallets. Add a few favorite plants and you're in business!
We're a quick trip from Huntley – come to Whispering Hills and pick out flowers and plants ideal for your garden this year!