Garden Center Near Me Huntley IL – Whispering Hills Garden & Landscape Center – 8109 South Illinois Route 31 – Call 847-658-5610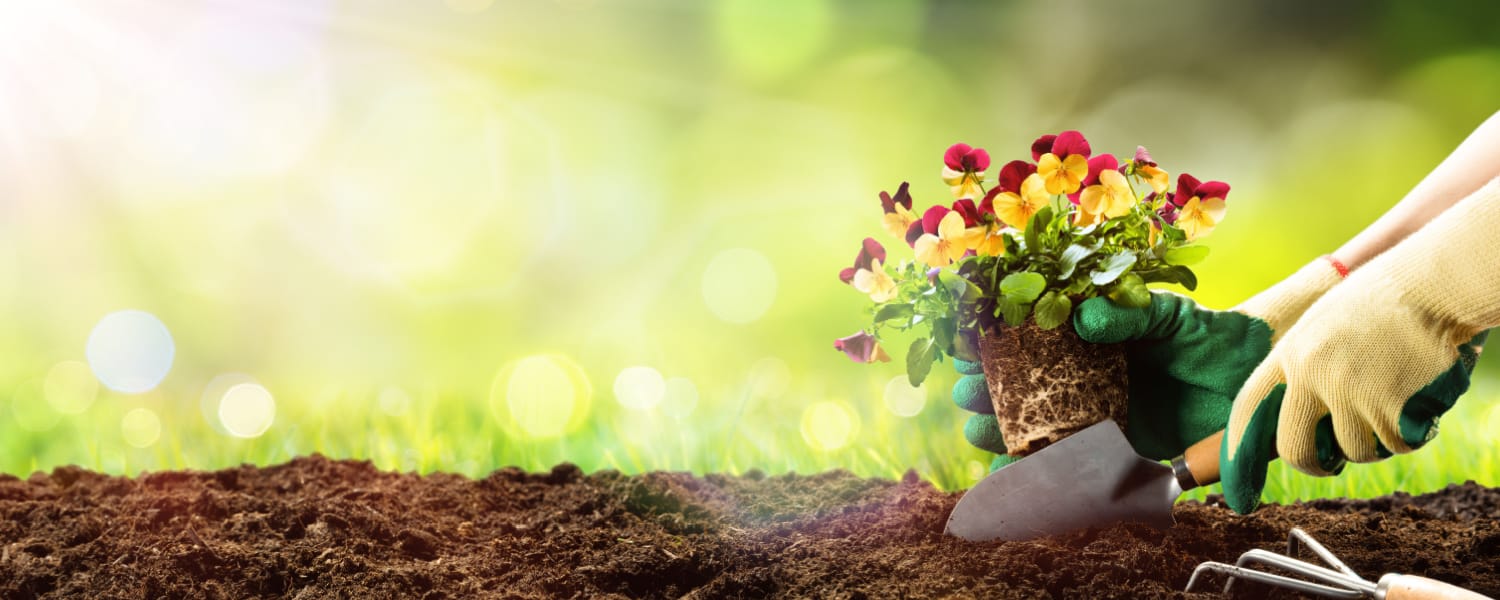 Garden Center Near Me Huntley IL
Ripe, red tomatoes can be a central, thriving element of your garden this season! The right amount of water, mulch and sun can improve your tomato crop, which can prosper in a backyard garden or within containers on a balcony or porch. Follow these basic guidelines to ensure healthy growth of your tomatoes.
Direct Sunlight Equals More Tomatoes
It's important to select a sunny area in your garden for tomatoes. They absorb sunshine just as they soak up water. Ideally, the plants should receive about seven hours of sunlight per day.
Giving your plants enough space to grow is also important. Plant the seedlings at least 30 inches apart if you have enough room, with the rows set about 48 inches apart. Leaving ample space between tomatoes will allow sunlight into the lower parts of the mature plants, enhance air circulation and help to prevent disease.
Enhance the Soil
Tomatoes do well in rich soil that is slightly acidic with a pH of between 6.5 and 6.8. In order to determine the pH, purchase a soil tester from your Garden Center Near Me.
Adding some fertilizer and plant food can help attain the right balance. In the event the soil in your garden is too acidic, add some dolomite lime. If the soil is too alkaline, consider adding some composted organic matter.
Timing is Important
Whether you start growing your own seedlings or purchase them from your favorite Garden Center Near Me, planting tomatoes at the right time is a vital part of the whole process. Wait until soil temperatures are consistently higher than 60 degrees before planting outdoors. If the weather is still fluctuating, protect tender seedlings against the cold with row coverings or plant protectors.