Nursery Crystal Lake IL – Whispering Hills Garden & Landscape Center – 8109 South Illinois Route 31 – Call 847-658-5610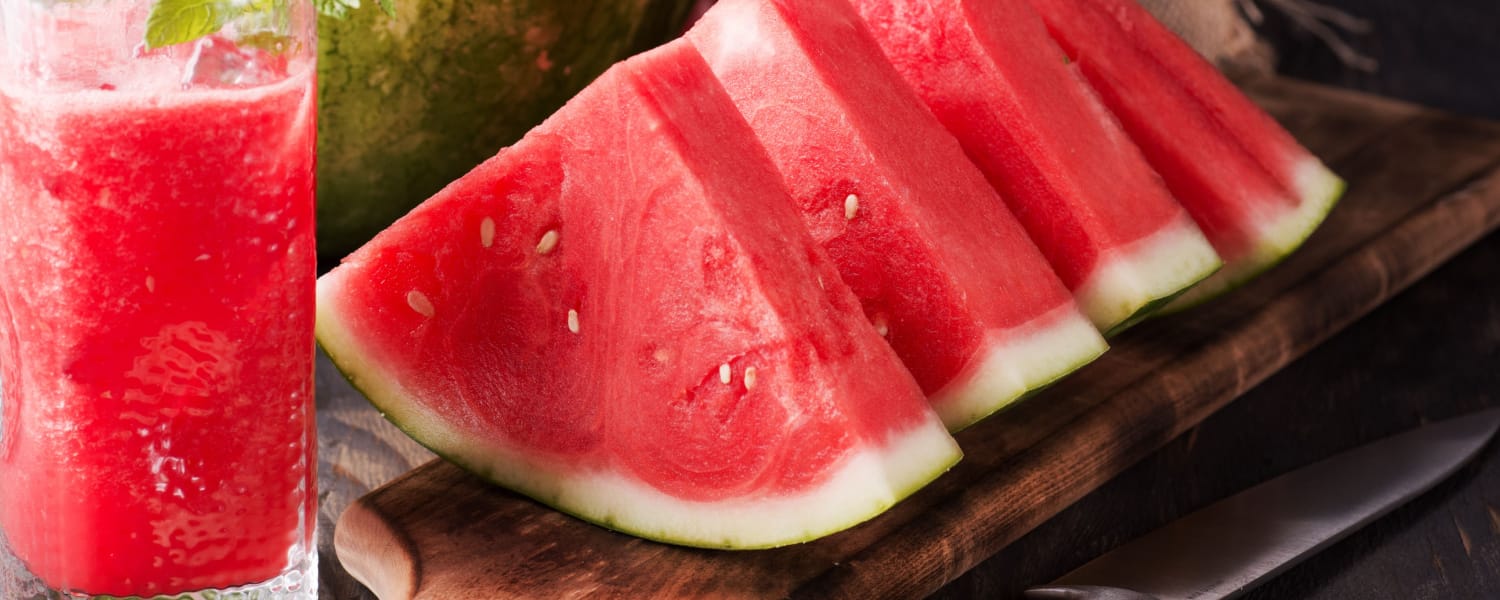 Nursery Crystal Lake IL
Watermelon is perhaps among the more popular summer season treats. It's no surprise because watermelon features a fruity, refreshing taste that most anyone can enjoy. Unfortunately, organic watermelons often carry a steep price at many farmers markets and grocery stores. It can be a challenge to find a ruby red, ripe watermelon at a reasonable price. However, you can instead plant and successfully grow watermelons in your own garden – check out these helpful tips:
-Preparation is key. Before you plant your watermelon seeds, keep in mind that it's a fruit that prefers a warm climate. Watermelons are not able to grow well in mild and cooler temperatures. So, to ensure your seeds have optimal growth be sure to plant them when the temperatures get to at least 70 degrees outside. In addition, watermelon plants prosper in locations where they receive full sun exposure.
-Planting the watermelon seeds. After selecting a sunny spot for growing your fruit, you're now set to plant the watermelon seeds. A useful tip to follow is to dig organic fertilizer into the garden soil and ensure the soil you plant the seeds in is well-drained and a little sandy. It is suggested that you choose watermelon seeds to plant rather than seedlings since watermelons aren't able to grow as well when transplanted.
-When it comes to planting your watermelon seeds, put them in holes that are about 2 feet around and about 1 foot deep. Remember that watermelons should be planted a minimum of 3 feet apart. (Some farmers and avid gardeners even like to plant them as much as 12 feet apart.) The distance in between each planted watermelon seed can vary depending upon which type of plant you purchase.